At Lemore Medical Clinic we work with patients to reach common ground on the definition of problems, goals of treatment, and roles of physician and patient in management. We provide information to patients in a manner that respects their autonomy and empowers them to "take charge" of their own health care and make decisions in their best interests. We offer patients of all age groups expert knowledge of the wide range of problems affecting our community.
We Respect Privacy
We respect the privacy of the person. The patient-physician relationship has the qualities of a covenant – a promise, by physicians, to be faithful to their commitment to patients' well-being, whether or not patients are able to follow through on their commitments. Family physicians are cognizant of the power imbalance between doctors and patients and the potential for abuse of this power.
Continuing Care
We provide continuing care to our patients. We use repeated contacts with patients to build on the patient-physician relationship and to promote the healing power of interactions.
We offer 15 min complementary consults for our Cosmetic, Naturopathic, Dietitian and Acupuncture services. Book your appointment today!
Dr. Ellie Ranjbaran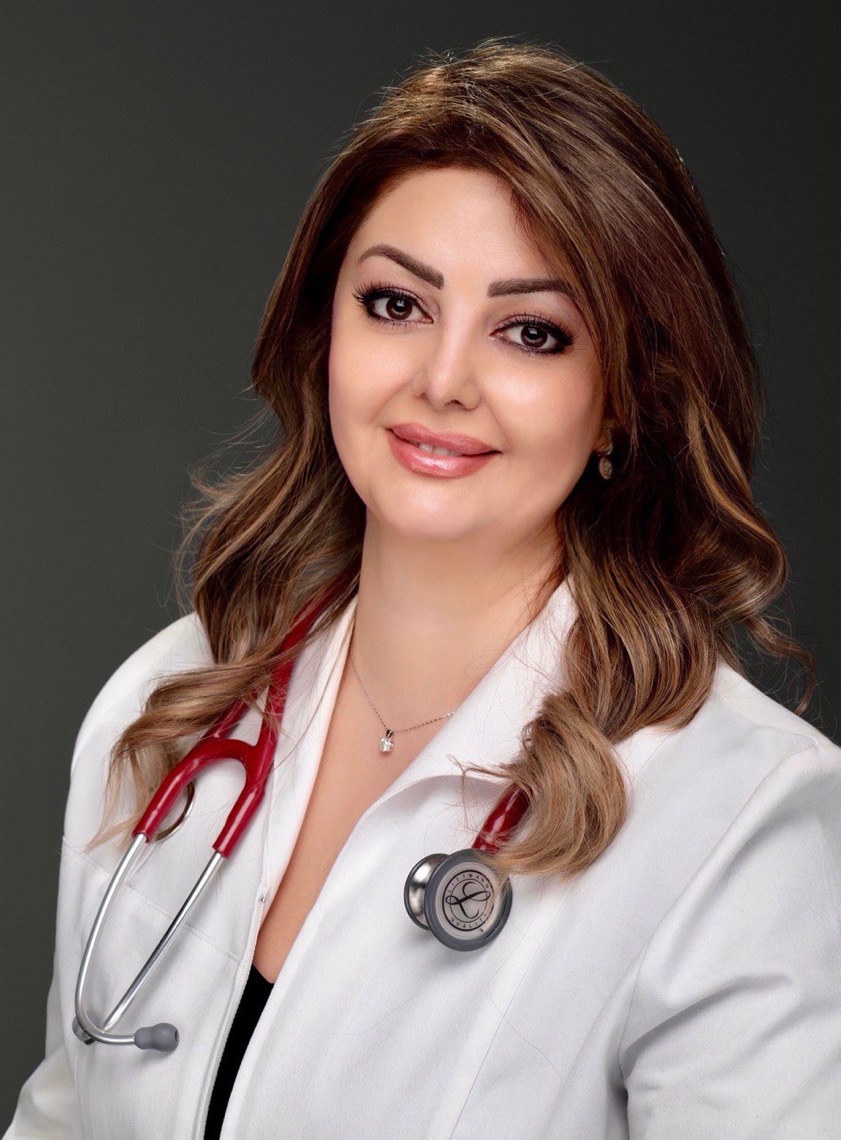 Dr. Elham (Ellie) Ranjbaran is the esteemed lead at Lemore Medical Cosmetics, board-certified by the College of Family Physicians of Canada and a recognized member of the College of Physicians and Surgeons of Ontario. With over 15 years of experience, her robust career exhibits extensive expertise in full-scope family medicine.
Distinguished as a family physician, Dr. Ranjbaran has made significant strides in urgent care within the Family Practice Group in Ontario, championing an evidence-based approach to cater to a diverse array of patients.
She infuses her practice with a dedication to optimal patient health, preventive care, and medical innovation. Particularly known for her contributions to women's health, Dr. Ranjbaran also excels in cosmetic treatments, merging medical expertise with aesthetic insight. At Lemore Medical Cosmetics, she utilizes her comprehensive experience and distinct passion to provide exemplary care, making her a transformative force in the medical and cosmetic fields.